Welcome to the Lincoln Pioneer Adventist Church in Grassie, ON. We are a Christian community and would love to have you join our family. To learn more about what we believe you can visit Adventist Beliefs.  Everyone is welcome to join us for Bible study, worship, and prayer.
Pastor Stanley McFarlane
Lincoln Pioneer Adventist Church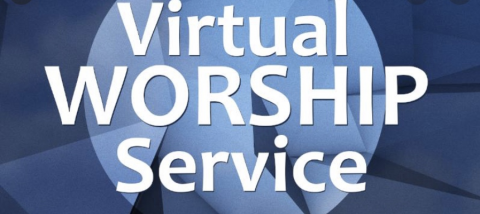 Please join us on location for in person service, or virtually by Zoom every Saturday for Bible Study and Worship services.
Click here to join.
Passcode: 200267

Service times:
Bible Study: 9:30 am
Worship Service: 11:00 am
We would like to send you a FREE bible. Please provide your information and we will send immediately.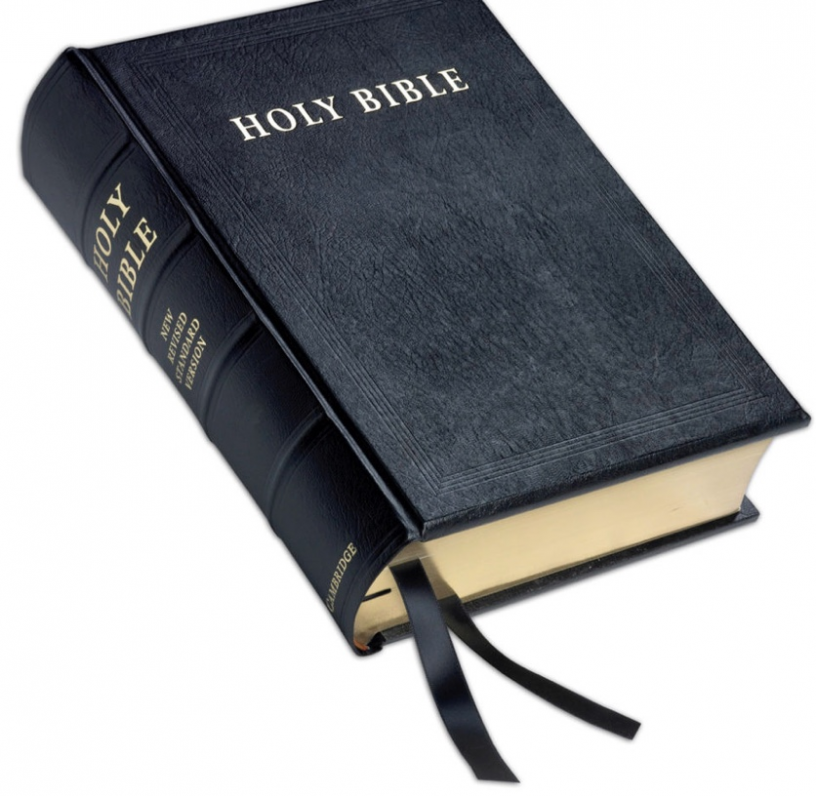 Bible provided may not be exactly as shown.